If you click a link in this post and make a purchase, we may earn a small commission, at no additional cost to you. Read our full disclosure here.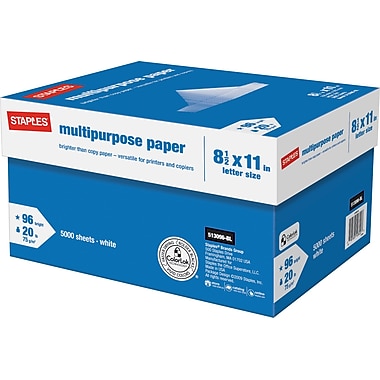 Through July 9th, get a case of Staples Multipurpose Printer Paper for only $16.99 after a $39.99 Easy Rebate. Plus this will ship for free!
I've submitted Easy Rebates from Staples before and had a positive experience. Now is a great time to stock up on paper for school, work, or home!