If you click a link in this post and make a purchase, we may earn a small commission, at no additional cost to you. Read our full disclosure here.
If you want to do some Christmas shopping online this week, Kohl's offers the best deals around on quality brands. I've hand-picked what I think are the best deals since it is completely overwhelming to try to sift through all of them on your own!
To get these prices you will have to enter the promo code TURKEYTIME at checkout which will give you a 15% off discount. Shipping is free on order over $50 or you can opt to pick up the item in store if it is available. You'll also earn $15 in Kohl's cash for every $50 you spend. The Kohl's cash can be redeemed in-store or online from November 30th through December 6th. You can save a lot on gifts if you plan accordingly! Now here are the deals: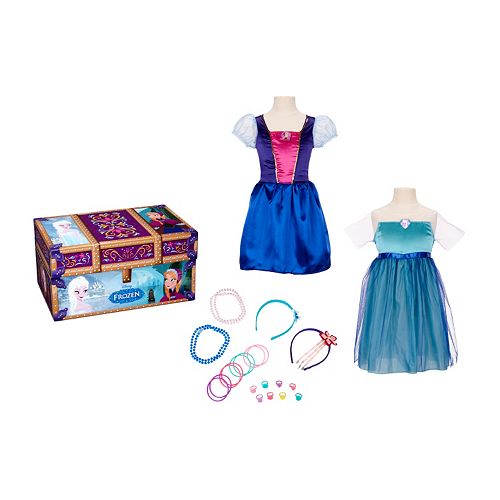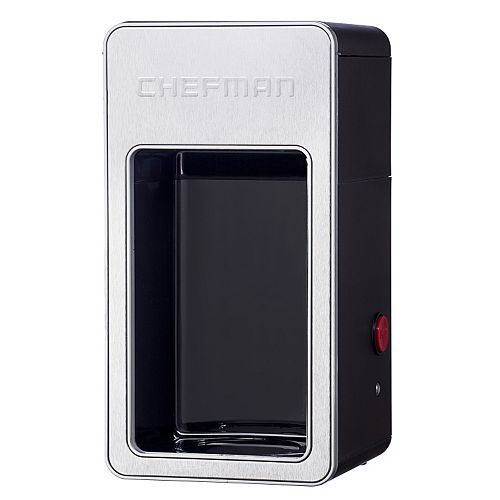 Chefman Single-Serve Coffee Maker – $4.99 after discount + $12 mail-in rebate (regularly $29.99) – I like that this has a reusable filter and that you aren't tied into buying pods from now into eternity!
P.S. Check out the other small appliances for $4.99 after the TURKEYTIME discount and rebate here.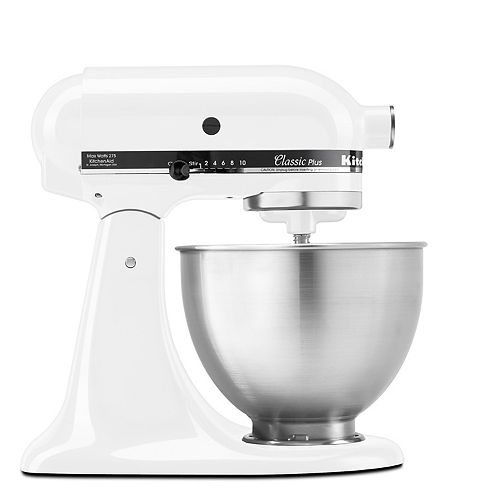 KitchenAid KSM75 Classic Plus 4.5-qt. Stand Mixer – $165.49 after discount (regularly $299.99) + $30 mail in rebate! Plus you'll earn $45 in Kohl's cash.  Shipping is free however there is a $3.25 surcharge.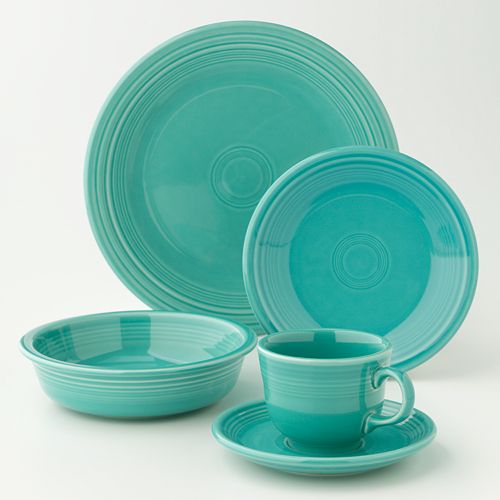 Fiesta 5-pc. Place Setting – $20.39 with discount (regularly $56.00) This is one of the lowest prices you will see on Fiestaware.