If you click a link in this post and make a purchase, we may earn a small commission, at no additional cost to you. Read our full disclosure here.
Packing for an Iceland summer vacation is very different from most trips you'll make in the summer!
Here's everything you should consider when deciding what to pack for an Iceland trip in July, July, or August. Keep in mind it can be quite cold and windy any time of the year in Iceland.
Mid-Weight Fleece
You'll warm a mid-weight fleece for layering when you visit Iceland in the summer. I like this Women's Benton Springs Columbia Fleece jacket from Macy's. It isn't too heavy but will keep you nice and warm.
Synthetic Socks
You'll need warm and comfortable socks for getting out to see the sights. Avoid cotton socks as they can get wet and hold the moisture against your feet. The best choice is a synthetic blend sock such as these Cuddl Dud Socks from Target.
Waterproof Hiking Shoes
If you want to view Iceland waterfalls or do any hiking, you should definitely invest in a pair of waterproof hiking shoes. Water "resistant" shoes won't keep your feet dry – you want waterproof shoes.
But fear not – they don't have to be expensive. These Women's Waterproof Hiking Shoes from Mountain Warehouse are a budget-friendly choice.
Thermos
You'll thank me for suggesting that you bring along a Thermos full of hot coffee or tea when you venture out on your Golden Circle tour. Get this lovely rose gold thermos from Target here.
Thermal Leggings Base Layer
You'll want a lightweight base layer in Iceland – even in the summer. It will wick moisture away from your skin and keep you comfortable. I like these affordable thermal leggings from Mountain Warehouse.
Iceland Summer Packing List: Swimsuit
I know it's strange to mention long underwear in one breath and a swimsuit in the next, but such is the nature of a visit to Iceland!
You'll want to be sure to bring a swimsuit for a visit to the Blue Lagoon or one of Iceland's geothermal pools. I like the variety and prices of Target swimwear – check it out here.
Packable Raincoat
There is always a chance of wind and rain in Iceland. I own this packable Waterproof Rain Jacket from Moutain Warehouse and I love it. It packs down small enough to through into your bag for the day.
You definitely want a waterproof coat as opposed to something that is "water resistant". You'll enjoy the waterfalls much more if you aren't getting wet yourself!
Quick Drying Towel
You might not think of bringing your own towel on a trip to Iceland, but trust me – you will want it!
You will have to pay to rent a towel at any geothermal pool or springs in Iceland unless you bring your own towel. And you won't want to bring one from your hotel or rental home and risk losing or damaging it.
So put one of these inexpensive and quick-drying towels on your Iceland summer packing list!
Lightweight Travel Pants
Lightweight travel pants will make your Iceland summer visit so much more enjoyable. They dry quickly, are comfortable, and are easy to layer on top of thermal leggings (see above).
I suggest a pair that is cotton-free, such as these Explore Women's Pants from Mountain Warehouse.
Sleep Mask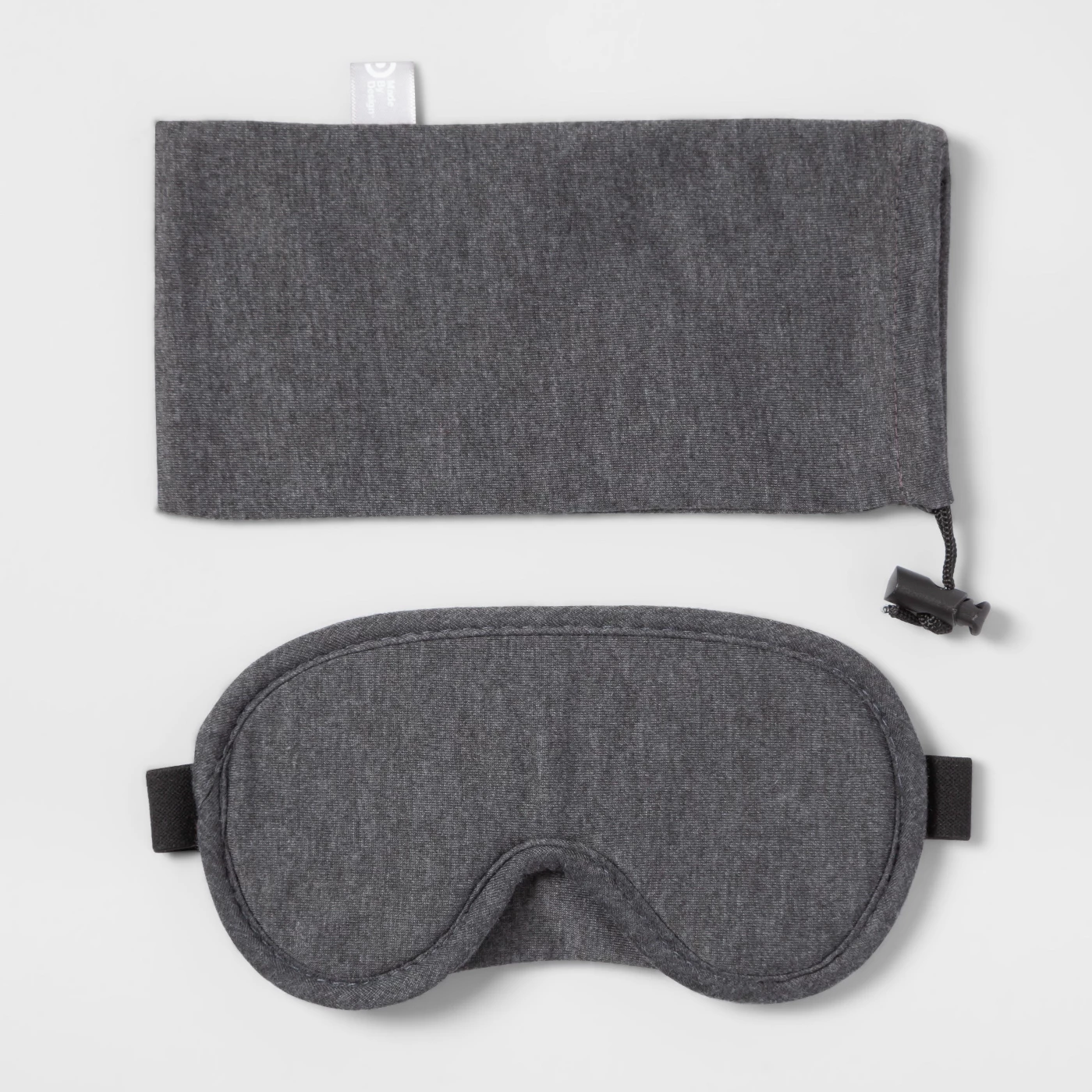 Last but not least is a sleep mask. If you visit Iceland in the summer, you'll get to experience up to 20 hours of daylight.
This makes sleeping without the aid of a mask (and blackout curtains) a challenge! Be sure to bring a mask along (like this soft and comfortable one from Target) for the plane ride and keep it handy for each night of your trip.
I hope this Iceland summer packing list helped you plan for your trip! Any questions? Leave a comment below or send me a message on The Frugal South's Facebook page.