Fall is the start of cooking and baking season for me. I just don't feel like doing much in the kitchen during the summer and that changes when cooler weather arrives!
If you are like me you might be looking for some recipe inspiration for fall ingredients like pumpkin, apples, and butternut squash.
I can't get enough of these seasonal rockstars so I'm sharing some recipes today from my best blogger friends.
Here is some delicious Spiced Cranberry Apple Bake Oatmeal from Ashley at Cook Nourish Bliss. I think I could eat this every single fall morning and be totally happy.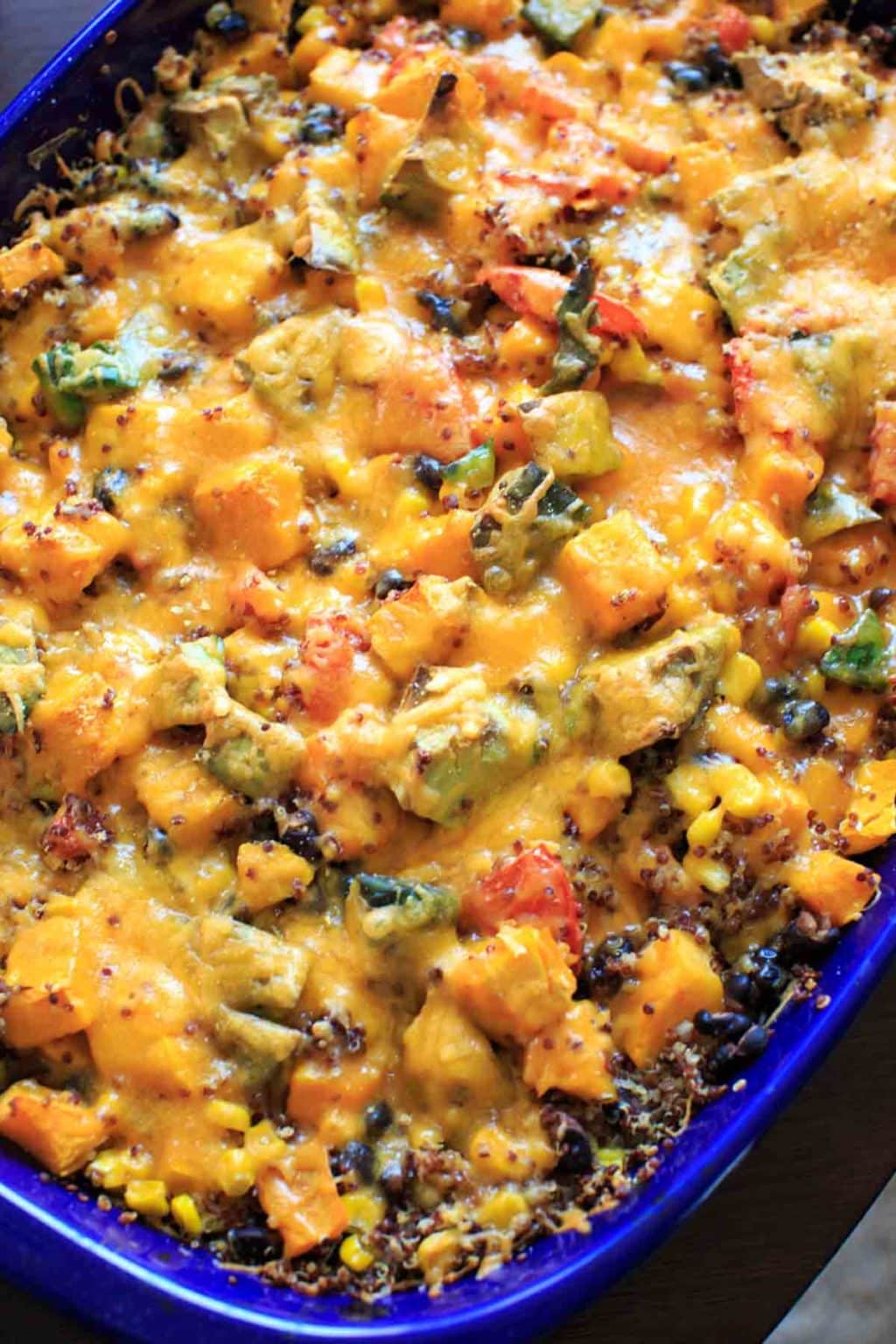 Butternut Squash Quinoa Casserole from Kelly at Trial & Eater
Buttery, Fluffy Sweet Potato Pancakes from Kenya Rae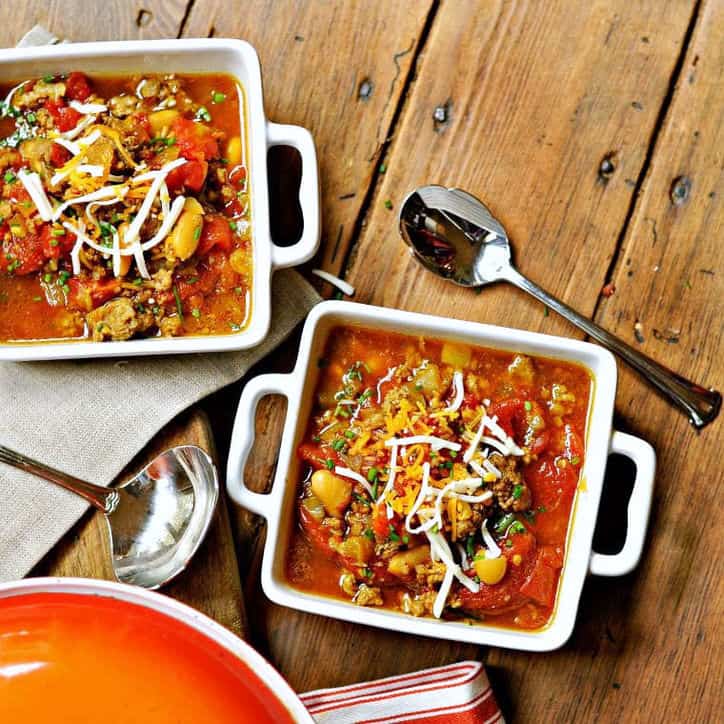 Pinto Bean Soup from Wendi at Loaves & Dishes
And here's my recipe for Easy Pumpkin Zucchini Bread to round out the fall recipes.
I hope you will take a second to check out these amazing recipe creators for all of the inspiration you'll ever need!